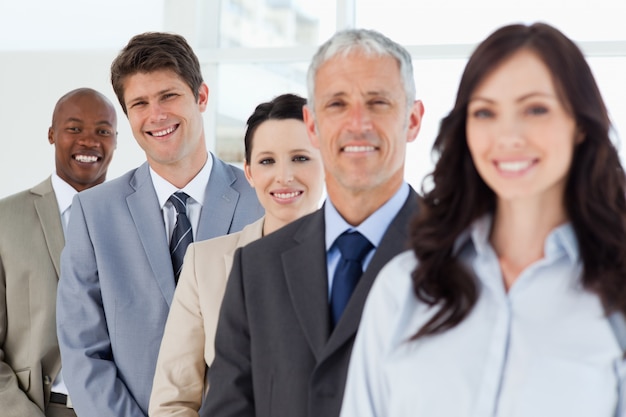 BRIDGES GLOBAL partners with leaders who envision extraordinary results.
We provide a methodology and tools for changing behaviour, developing talent and transforming work cultures.
Clients include private sector companies, community-based organizations, government agencies and UN teams around the world.  We serve
leaders, teams, volunteers, boards of directors and multi-stakeholder groups.
Bridges Global assists organizations that …
want teams to perform optimally for high performance
wish to fertilize the work culture for extraordinary goal achievement
want to shift from me to we, investing in talent to delight clients
need to deepen collaboration between functions to foster innovation
want to create an uplifting workplace so staff are productive and happy
Depending on the depth and scope of investment, clients report results such as greater staff motivation, clear vision, unified focus, re-alignment with mission, meaningful goal-setting, ease in dealing with conflict, reduced silos, high-yield collaboration, enhanced engagement, less stress and joyful productivity.
The overall result…enthusiastic staff who are excited to come to work and contribute!
Since organizations are social systems, interventions are designed to support healthy relationship-building – with colleagues, clients and partners.  We provide the
infrastructure to grow a vibrant, trusting team culture.
We want you to have a 

workplace

 culture success story!

What leaders are saying… 
"As a client, I've seen Bridges Global in action.  They supported several UN teams with strategic planning facilitation and leadership skill-building.  They are compassionate space-holders who know how to generate the conditions for authentic connection and honest dialogue.  The design of their learning programs enable people to empathetically listen and collaborate.  They work at the level of being, not just doing, so people have the courage to speak their truth."  Dr. E. Laurence-Chounoune, UNDP Jamaica

 

"Elizabeth has served as a change agent for our automotive facility in driving our cultural transformation. With her help, we revitalized the team structure and created an environment that fostered trust, respect and positive change. Her skills as a teacher, collaborator and innovator are rare." D. Kokkinos, VP, Automotive Company

 

"For any consultative meeting or retreat, you need a special person who is able to unite the team and create effective dialogue between staff. An extraordinary facilitator is someone who falls in love with your team. We were fortunate to find Bridges Global. Their way of facilitating helped our team identify real staff needs and then structure our improvement ideas in an engaging, inspiring atmosphere to help us move forward." A. Tynkevych, UNDP Ukraine

"Bridges Global engaged more than 100 UN Volunteers with an approach that is dynamic and uplifting.  They modified the methods and interaction to best meet learning needs.  Group energy levels remained remarkably high.  It was wonderful to see the learners so enthusiastic at the end of the train-the-trainer program, willing and ready to implement their skills." F. Stitfold, UNV Manager, UN Mission in South Sudan (UNMISS)

"In her work, I have seen the Bridges Global team demonstrate an ability to be approachable, diligent, ethical and congenial. Their technical skills are complemented by a set of soft skills that entices you to do business with them. Value is added to conversations in a way that catalyzes empowered ways of thinking and doing." V. Smith, President, Contact Human Resource Group

"The Bridges Global team are amazing facilitators, transformative change agents and process architects. They enable people to address complex challenges in a constructive, creative manner. With passion and caring, they engage groups in an inclusive dialogue, ensuring all voices are heard." N. Levin, UNDP-HQ, NY

"Elizabeth's relaxed and genuine facilitation style lends credence to her message. Her delivery is strong but soft and comes deeply from the heart. I would recommend her as a facilitator or trainer for any subject."  R. Bacyinski, SPHR, CLRP, Paper Products Manufacturing

"After participating in several of Bridges Global training programs, I am in awe of their many skills, especially in facilitating transformative leadership. They have an uncanny capacity to ground and centre participants, creating a trusting environment to maximize quality exchanges. Their methods allow people at all levels of an organization to tackle difficult issues together to find solutions. My take aways translated into tangible changes in the way I think and act in my work. They are seed planters of change." I. Spytkowski, UNDP, Egypt

"The leadership team was excited and energized by the Bridges Global positive approach to the topic of empowerment. I can state unequivocally that at the conclusion of this workshop, I had a new found appreciation of my co-workers and my work environment." CEO, Power Distribution Company
Contact us to explore how we can support you in evolving your leaders, team and culture.