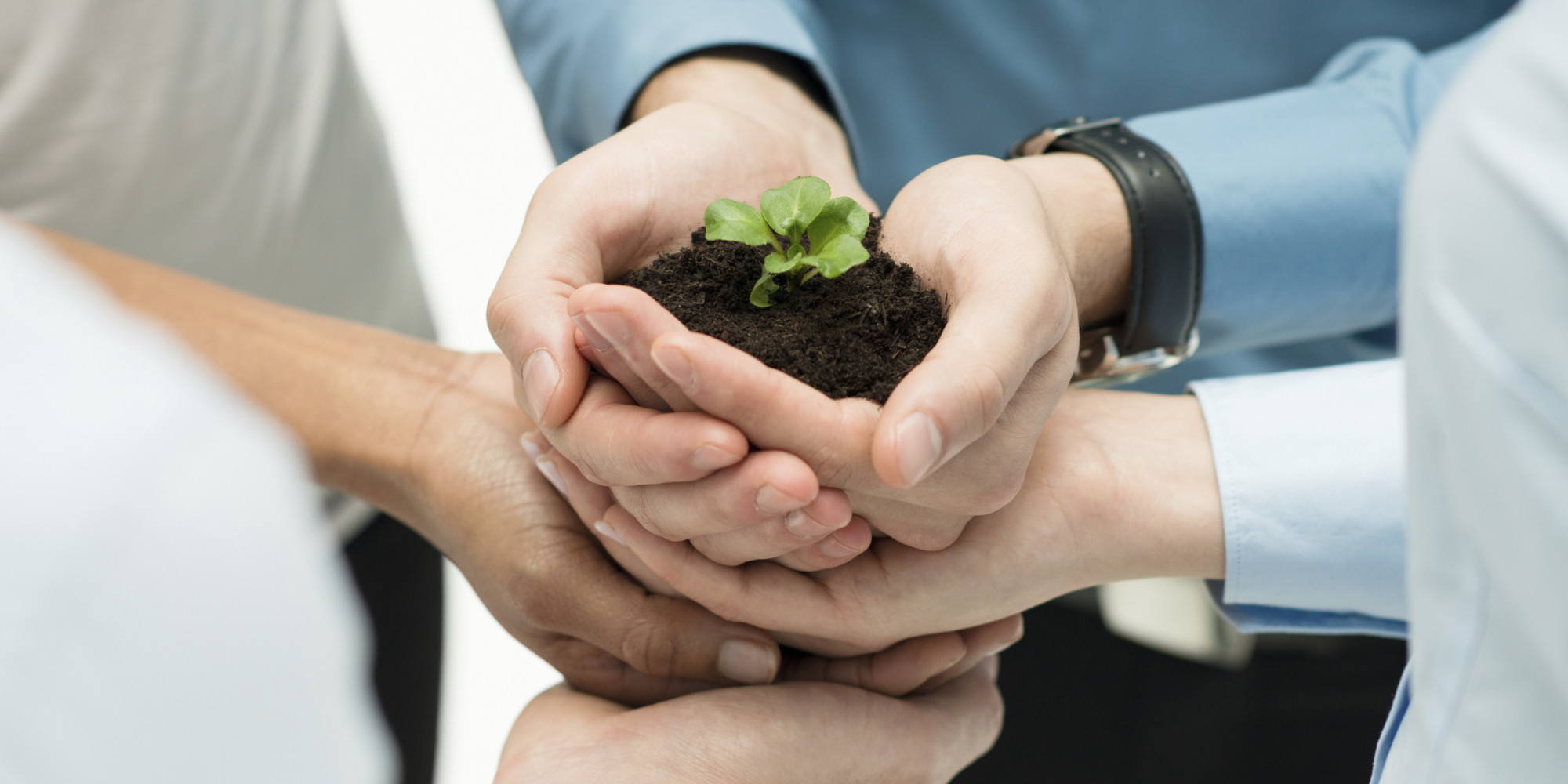 Growing people potential to unleash creativity.
The Bridging Leaders Program
This leadership-in-action program develops multi-stakeholder leadership that is powerful and effective in responding to complex organizational and community challenges. Result areas evolve your work culture, expand corporate responsibility and/or advance the UN Sustainable Development Goals (ie. climate action, poverty reduction, gender equality).  When organizations do good, they do well.
Customized Workshops
Interactive workshops and learning programs are tailored to meet the needs of your organization and people. The facilitation style is learner-centric, engaging and experiential. Topic themes vary from empowering leadership to building high performing teams to collaborating effectively with partners.  Follow-up support enables new skills to be applied so you see positive behaviours.  When people know better, they do better.
Organizational Effectiveness Consulting
We offer technology, tools and support that include a data-based, values-driven culture assessment, leadership retreat facilitation, strategic planning and alignment, conference keynotes, conflict mediation facilitation and thought partnership.  With our process facilitation, we help teams get unstuck so they can move forward with greater ease, trust, creativity and accountability.
Coaching
Confidential coaching services are designed to support individuals, teams and leaders at all levels of an organization. Conversations transform and uplift, helping people explore what's needed to achieve goals. Voluntary behaviour change is our secret sauce.
Read More … 
"No problem can be solved from the same level of consciousness that created it."  Einstein